An Island in the City
May 14, 2012
Though it meant plenty of city driving to reach it, City Island fulfilled our yearning for water and boats and sunshine yesterday — more island than city. We drove the length of the island, parked the car and walked half of it, and explored side streets on foot and in vehicle, finding water views at most every "dead end".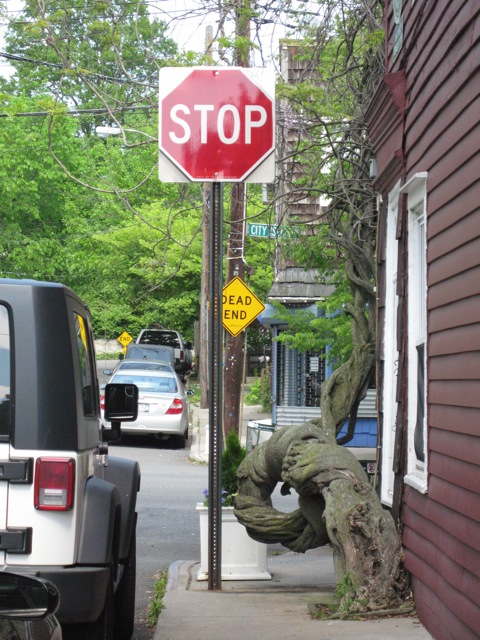 After a meal in a spot where the families around us made the experience even better, we made a quick stop by Orchard Beach where a man we wanted to believe was older than either of us, had all the dance moves on the board walk. Despite a few wrong turns and a little more of Westchester County than we meant to see, it was a Mother's Day and birthday combined that was among the best. Not only sunshine but smiles in abundance — families celebrating and enjoying what was right in front of them.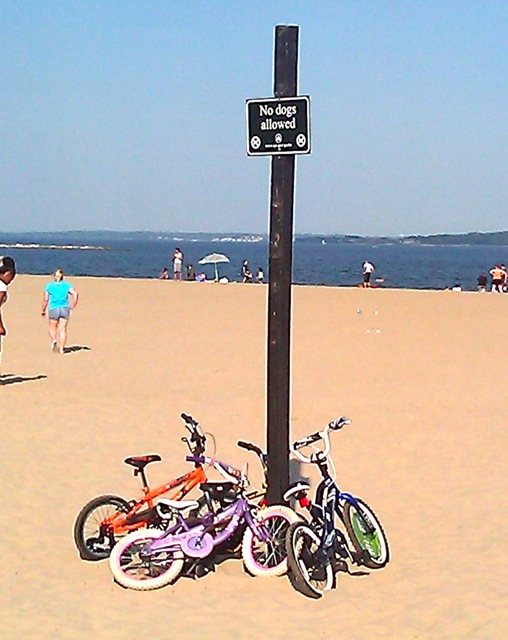 Looking further into City Island, I found two blogs I will go back to frequently, surely before my next day off in the Five Boroughs — Ephemeral New York and Walking Off the Big Apple.
Thinking about mothers, boats, time passing, I reread Lucille Clifton's Blessing the Boats. This short poem gives several benedictions, the ending one — and may you in your innocence/sail through this to that.
For more poetry — from last week's PSA annual awards and Frost Lecture — see my post at the Best American Poetry blog. It's a terrific site to explore and read regularly.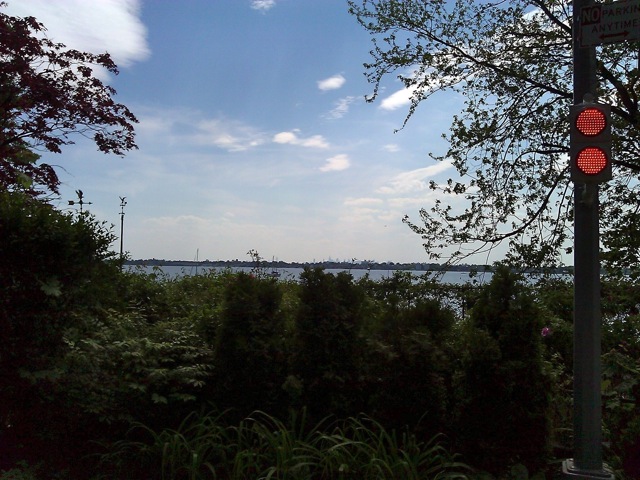 Tags: Best American Poetry blog, boats, Bronx, City Island, Frost Lecture, Lucille Clifton, Marilyn Nelson, May, Mother's Day, New York, Orchard Beach, poetry, Poetry Society of America, Sunday, Wanda Coleman