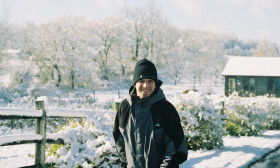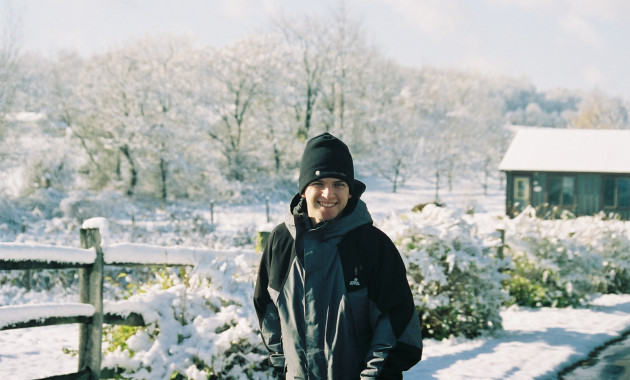 During these months in North Carolina with Ike, he is the steady focus of my days. Now 33, his undiagnosed degenerative illness has shaped his life, and ours, now for 19 years.
Tags: Agnes Martin, beauty, caregivers, death, happiness, hospice, Ike Levy, Isaac Robert Levy, life, Psalm 143, thanksgiving, undiagnosed illness, W.S. Merwin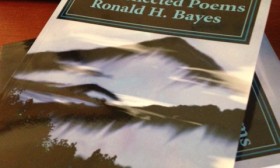 October 18, 2015
When I moved to Laurinburg, North Carolina, in June to teach at St. Andrews University, one of the first people I met was Ronald H. Bayes read more
Tags: Black Mountain poets, Joseph Bathanti, Laurinburg, NC, poetry, poets, Ronald H. Bayes, St. Andrews University, Ted Wojtasik
Recent Work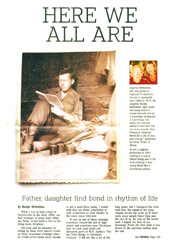 When I was in high school in Fayetteville in the early 1970s, my best evenings at home were when my father would build a fire in the living room fireplace.