NC, Tashkent, and Octavio Paz
April 20, 2012
I awake at the beach in North Carolina hours before the others, but then I went to bed hours before them last night. It has been a wonderful two days. I send comments to a student on her thesis, write a quick poem-like thank-you to the women who have filled me with smiles here, and then find myself looking at photos from last summer and fall in Uzbekistan.
The solitude in those photos, the vast, near frightening, alone-ness of my time in Central Asia, seems more pronounced than it has anytime in the six months I have been home. Almost all of the photos are of me seeing others.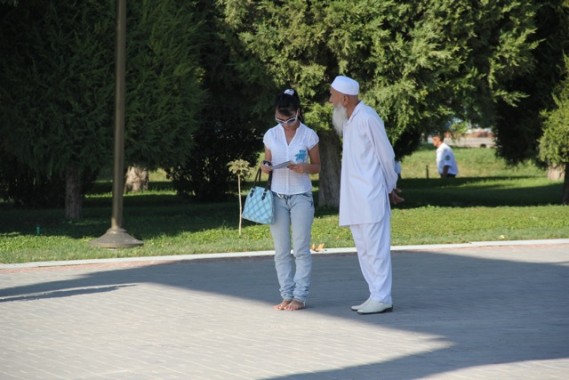 Octavio Paz writes in The Labyrinth of Solitude (Grove Press, 1961)
Solitude is the profoundest fact of the human condition. Man is the only being who knows he is alone, and the only one who seeks out another…. Man is nostalgia and a search for communion. Therefore, when he is aware of himself he is aware of his lack of another, that is, of his solitude.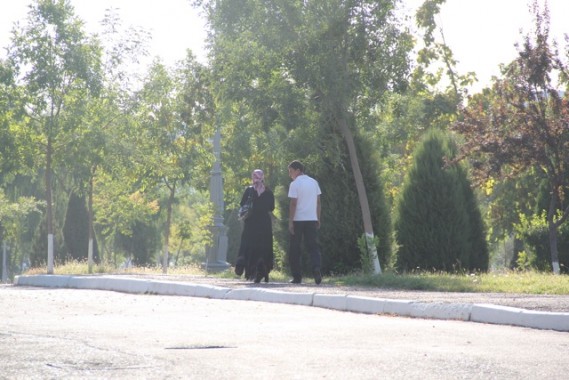 Perhaps it is this time of keeping good company that has brought this ability to see that solitude. In his Paris Review interview, Paz responds to the question:
How and why does an idea seize you? How do you decide if it is prose or poetry?
PAZ
I don't have any hard-and-fast rules for this. For prose, it would seem that the idea comes first, followed by a desire to develop the idea. Often, of course, the original idea changes, but even so the essential fact remains the same: prose is a means, an instrument. But in the case of poetry, the poet becomes the instrument. Whose? It's hard to say. Perhaps language. I don't mean automatic writing. For me, the poem is a premeditated act. But poetry flows from a psychic well related to language, that is, related to the culture and memory of a people. An ancient, impersonal spring intimately linked to verbal rhythm.
I could not bear reading Anna Akhmatova while I was in Tashkent. Again and again I'd try, but never close, always holding her at a distance. Maybe I can read her closely now.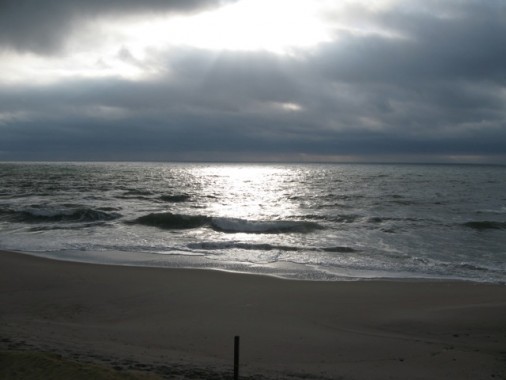 Time now to eat grits with these friends before heading for the next thing…and keeping in touch.
Tags: home, Octavio Paz, solitude