Southern Literary Festival
March 5, 2013
Each season brings a new pace. Spring carries particular anticipation — if only a momentary perspective, turning to the robin on the branch above the bronze plaque with the As You Like It line: "Oh, how full of briers is the working-day world!"
March 28-30 I will read at the Southern Literary Festival in Columbus, GA, along with Tim O'Brien, Natasha Trethewey, Kevin Wilson, and Dan Albergotti.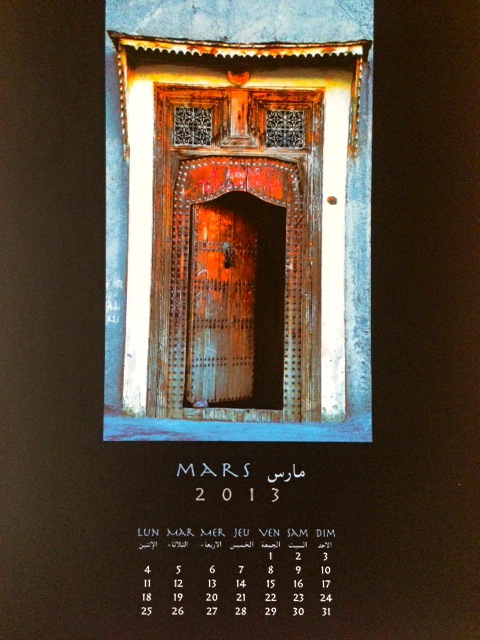 Always we seemed perched on the brink of chaos.
But today there's just sunlight and the baby's
chatter, her wonder at the way light dances
on the wall. How lucky to be ignorant,
to greet joy without a trace of suspicion,
to take that first step without worrying what
comes trailing after, as night trails after day,
or winter summer, or confusion where all
seemed clear and each moment was its own reward.
from "Waking" by Stephen Dobyns, from Velocities. © Penguin, 1994.
Tags: Columbus State University, Dan Albergotti, Georgia, Kevin Wilson, moment, Natasha Trethewey, poetry, Points South, Southern Literary Festival, Spring, Stephen Dobyns, Tim O'Brien, vernal equinox