Onset of Spring?
February 1, 2014
Most of this post — Robin Robertson's poem, the photographs taken in November in Frenchtown, NJ — was compiled in a moment of late November pause, anticipating the end-of-the-year rush of holidays and travel and finding footing before take-off.
SAMHAIN
My daughters, playing at witch and devil, gaze
at our visitor, lantern-jawed
in his orange and black; they stare at him,
at the liver spots on his empty hands.
By the light of the long-fires, the soft
mouth of the turnip-lantern curls in,
blue-white and pursed, a candy-floss
of mould around the chin.
A guest is as good as a ghost at this time,
at the hinge of the year when the gap
between the shades and the shadowed is just
slow air. Our last apples stale in his lap.
Robin Robertson. Swithering. 2006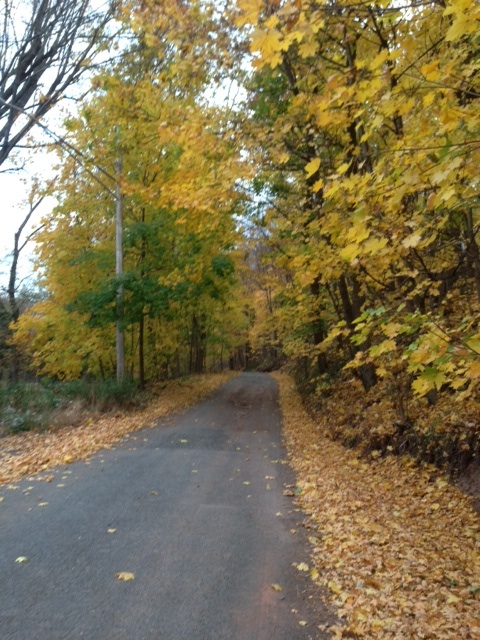 My family's December holidays brought expected moves and a few unexpected (and boxes of family treasures alongside new gifts) and only now, Feb 1, with each of us back in our usual, new and relatively new homes, do I think again of Samhain, and I look to see if there is another festival for after the holiday rush.
It is Imbolc now in the Gaelic year, the festival marking the beginning of Spring. Really? February 1 the beginning of Spring?And yet temperatures are rising today and it seems another hinge of the year, halfway between the winter solstice and the vernal equinox, this hinge one not so much of Samhain's slow air as a gathering, anticipatory, potential air. February's chill is with us, March's dread gray ahead, yet stale apples have been thrown out or made into apple butter or chutney, dried out clementines tossed, too, and, ghosts move over to make space for welcomed guests.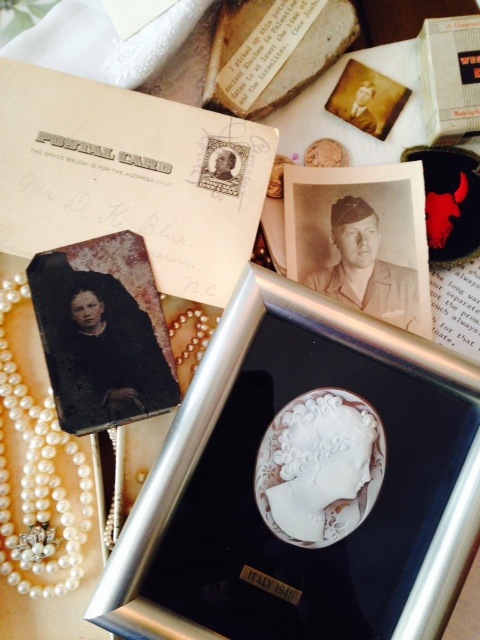 Among the guests in my reading are the essayists in my revised syllabus for my New School writing class (The new readings include essays by Aleksandr Hemon, Gretel Ehrlich, Friedrich Reck, Joan Didion, Annie Dillard, David Foster Wallace, George Saunders, Jo Ann Beard, John Jeremiah Sullivan, Susan Sontag, Zadie Smith, Ellen Willis, David Sedaris, Christopher Hitchens, Virginia Woolf, Edward Hoagland, Cynthia Ozick, Henry Louis Gates, Martin Amis, Meghan Daum, and Geoff Dyer). Welcoming again as much of the poetry of Gerald Stern as I can fit in before March 20.
Tags: Calendars, family, February 1, Festivals, Frenchtown, Gaelic, Gerald Stern, holidays, Imbolc, NJ, North Carolina, poetry, Robin Robertson, Samhain, Spring, winter